South Kitsap NJROTC
Officer Corps
and
Staff Leadership
Gallery
Page may load slow depending on your modem speed - be patient......
Paradise Found Luau Pictures
Captain Tetrick with the Luau big kahuna!

Tourists visit the fiery volcano
When in Hawaii........

Watching the amazing tropical fish returning home to spawn

What do you mean this isn't the set for South Pacific???

Contemplating SEAL training

The travel agent said this was a busy beach but this is ridiculous!

Trying to get past the locals at the airport!!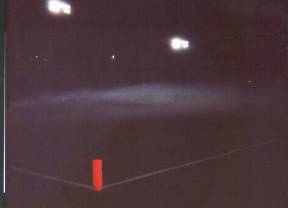 Unit cannon crew does their bit to help the Wolves to victory at Homecoming game. (Really, there is a football game going on out there)